Blog Posts - Reframing My Thoughts And Beliefs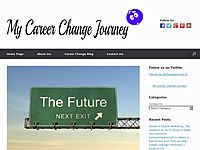 So last weekend I continued my new found love (bordering on acceptance) for travelling with my wife. I am getting better now with the whole travelling thing. I would say that I am still a reluctant traveller, but improving. What I can say with 100% i...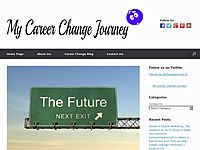 How to Stop Hating & Start Congratulating 4 x quick & simple tips How to Stop Hating & Start Congratulating? I was once the guy who examined people and what they looked like, what clothes they wore, what car they drove and what job it loo...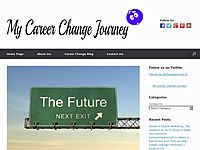 Digital Marketing Networking – My First Conversation As you are all aware by now, my number one goal at the moment is to transition from my current career, into digital marketing. If you have read previous posts you will know that my current ca...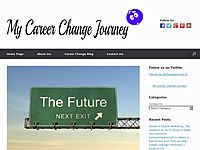 Career Change Step by Step update:   So it's been a while since by last blog post on my career change step by step insights. You're probably wondering why this is? If not, I am going to tell you anyway as Its quite relevant to this post.  T...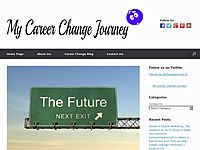 Career change help – My past difficulty in asking for help. One of the crucial factors I have found that was (past tense) holding me back in my quest to change careers was the ability or confidence to ask for career change help. I have tried t...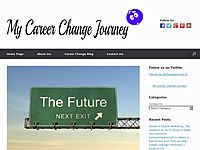 So… my Career change. That turn of phrase is one in which has been buzzing in my mind for the last 10 years, so much so that my brain feels like a hive full of confused bees answering to the queen of 'what if'. Career change considerations...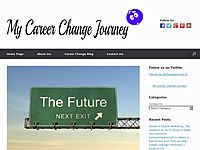 Throughout my career change journey I have come to the realisation that to successfully transition out of my career and into a new profession that I have to work on myself. I have to change the negative into a positive, and I am finding that the more...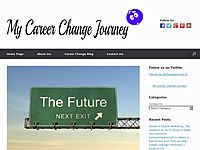 Career Changer thoughts on Productivity & Positivity I have had a few musings over the last couple of days, based on a few articles I have read as well as policing my own internal thoughts, as I attempt to become a Career Changer. One of the thi...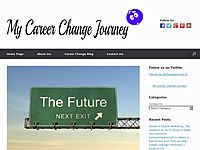 Mini-Tasks Part of this Career Change blog is to try and understand my weaknesses and change these. The goal is to change careers and find a new job. The job of my dreams. Well I have been pondering recently as to why I never seem to be able to sti...