Blog Posts - Regenboog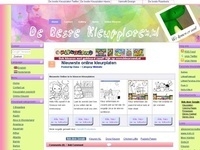 Als je van paarden houd is er haast geen twijfel over mogelijk dat je gek zult zijn op My Little Pony! Met hun regenboog kleuren galloperen ze er vrolijk op los! Klik hier om nu naar onze My Little Pony kleurplaten te gaan! The post My Little Pony ap...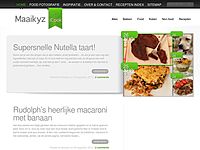 Wortels, amandelen, komijn. Misschien een beetje een rare naam voor een recept, maar dat is ook wel een beetje: wortels met amandelen & komijn. Beetje olijfolie, peper & zout en meer is het niet! Maar wel ontzettend lekker! Het recept komt ui...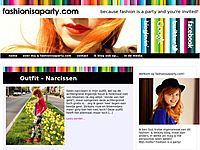 Ieder weekend zet ik mijn zes favorieten van een webshop, merk of collectie voor jullie bij elkaar. Een paar maanden geleden deelde ik al mijn favorieten van New Yorker (in die post vind je ook de plaatsen waar je een New  Yorker winkel kunt vinde...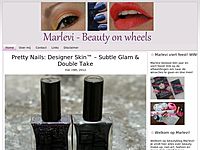 En we gaan weer verder met de nailchallenge. Vandaag zijn het Rainbow Nails. Met regenboognagels kun je veel kanten op. De makkelijkste wijze is iedere nagel in een andere kleur lakken, op 'volgorde' van de kleuren van de regenboog. Maar...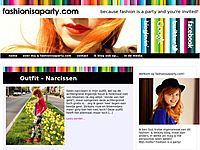 In Fashion crush zie je een trend, persoon, merk, print, kledingstuk of kleur uit de mode- en/of beautywereld waar ik op dit moment helemaal weg van ben. Een tijdje geleden plaatste ik al half voor de grap, half niet voor de grap een foto op Facebook...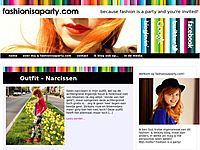 De afgelopen dagen was het lekker zomers, en aangezien ik nog niet zoveel zomerse outfits aan jullie heb laten zien, besloot ik even flink wat outfits op de foto te zetten. Zo heb jullie ook met het grijze weer wat zonnigs om naar te kijken! We trapp...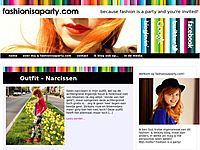 Fijne Moederdag! Dat allereerst. De sneakerwedge - ik heb er nog een beetje dubbele gevoelens bij. In eerste instantie vond ik ze drie keer niets, maar zoals dat gaat bij alles wat een trend wordt (op Uggs na, ik zeg het nog maar even): het went. Ja...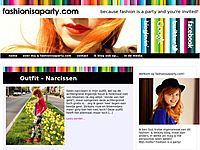 Het is weekend, en dus treffen jullie hier weer zes nieuwe favorieten van mij aan. Vinden jullie dat nog leuk, elke week nieuwe items uitgelicht van een collectie, merk of shop? Deze keer opnieuw van een buitenlandse (Engelse) webshop, namelijk Motel...