Blog Posts - Regional And Profile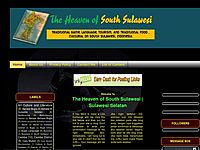 The Great Natural Disaster was happened in South Sulawesi. After Landslide, several days ago in Mamuju Regency, South Sulawesi hit again by Flood Disaster. This is the big one that ever happened in South Sulawesi. Some people died. Hundred of house...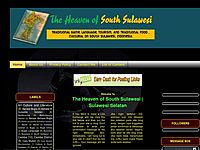 Bencana Alam: Tanah Longsor Hantam Mamuju Sulawesi Selatan The Second Disaster was happened again in Mamuju, Western Sulawesi. A number cubic of land fall from the mountain. It's about 100 meters from the top. The big problem is the landslide also...