Blog Posts - Reits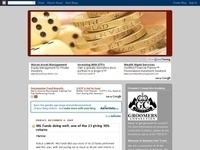 NSTPress: REAL Estate Investment Trust (REIT) is the best ally when it comes to a balance of risk-return for long-term value investing.The fact is, predictability is what REIT stocks offer.While the dividend per share (DPS) of many dividend-paying co...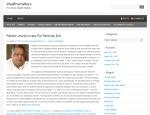 A REIT can be set up by a real estate developer or a private equity fund by pooling together rental real estate assets -office buildings, malls, warehouses -into a trust. A REIT issues units that are traded like a mutual fund unit on any exchange tha...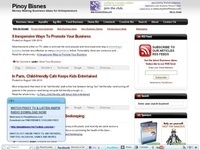 Geri Pell, a Barron's Top Advisor with Ameriprise, on what to do with equity, bond and alternative positions in anticipation of a market pullback. Thanks for checking us out. Please take a look at...Read more of the post VIDEO: Time...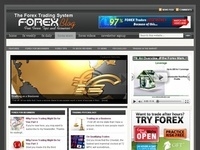 For developers of campus housing, the corks are going back on the champagne bottles.​ Shares of EdR (NYSE: EDR) (formerly known as Educational Realty Trust), Campus Crest Communities (NYSE: CCG) and American Campus Communities (NYSE: ACC) have fall...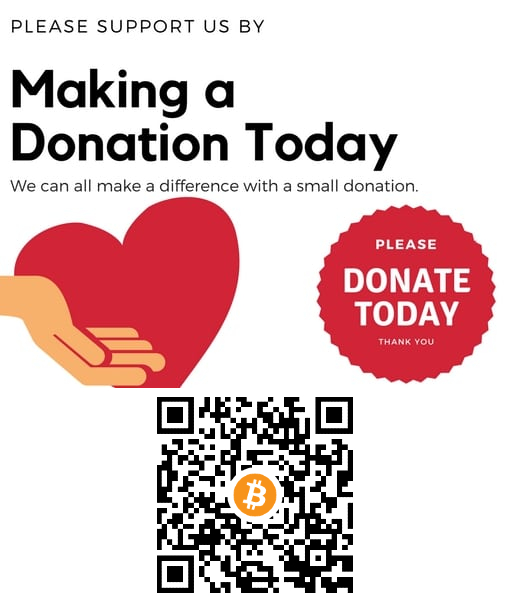 Turkey is courting Norway. Not in the biblical sense, (or even the mid-late 20th century romantical sense), but in the real estate investment sense. Norway has big plans to channel some 50 billion USD into investments in international real estate in...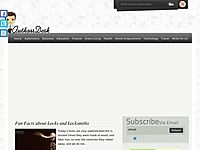 Does everything you're hearing about the housing market these days have you thinking there is money to be made? Do you want to take advantage of the depressed housing market and the property market in generalbut just don't know where to start? Un...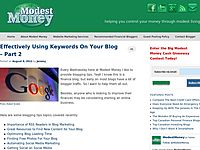 Photo: woodleywonderworks The following is a guest post. If interested in submitting a guest post, please read my guest posting policy and then contact me. Thank you MM for the opportunity to write my first guest post. Who am I? … Continue read...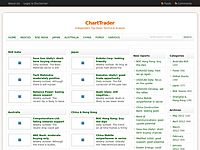 Company profile: Stockland is a diversified Australian property group. The Group develops and manages Retail centers, Residential Communities and Retirement Living assets with a You need to be logged in to see this part of the content. Please registe...