Blog Posts - Release Year 1982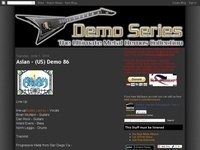 *Artist: Witchkiller *Album: Demo I [demo] *Year: 1982*Genre: Traditional Heavy Metal*Country: Canada (Ottawa, Ontario)*Format: mp3@320*Size: 68 Мб.Tracklist:1. Penance For Past Sins 03:402. Cold Steel 04:193. Witchkiller 00:454. Day Of The Saxons...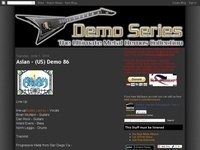 1.Mind of no return05:322.All For You04:343.We are the Dead05:18Total playing time15:24Download LinkPass : http://demo-series.blogspot.com/...