Blog Posts - Release Year 1988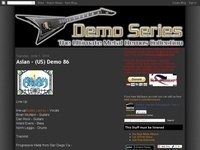 Line Up:line-upBuddy Lackey - VocalsBrian McAlpin - GuitarsDan Rock - GuitarsWard Evens - BassNorm Leggio - Drumsfter discovering another band named Aslan, the band needed a name change. Afriend described one of the new songs as sounding like som...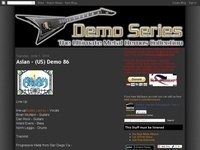 *Artist: R.A.W.W.A.R. *Album: Delirium [demo] *Year: 1988*Genre: Thrash Metal*Country: Canada *Format: mp3@256kbps*Size: 32MBTracklist:1. Forgotten Thoughts 02:162. Deplorable World 03:323. Razzle 02:524. R.A.W.W.A.R. 04:045. Delirium 05:00*********...