Blog Posts - Release Year 2009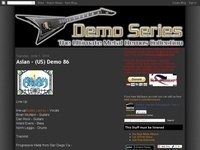 (hy-roe-fent): "Revealer of Sacred Mysteries". Hierophant is power/speed metal band from San Antonio TX. They are currently working hard on writing and recording new music as well as booking shows.If interested in learning more about Hierophant, book...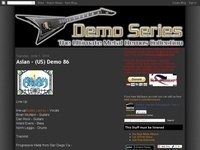 *Artist: Euphoreon *Album: Before The Blackened Sky [demo] *Year: 2009*Genre: Epic/Power Metal With Harsh Vocals*Country: New Zealand *Format: mp3@CBR192kbps*Size: 24MBTracklist:01. Starnight Rider 06:0002. Where Dead Skies Dwell 05:5203. Before The...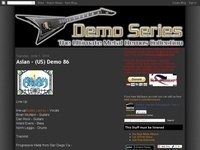 *Artist: Arctic Winter *Album: How To Use An Open Fire [demo] *Year: 2009*Genre: Heavy Metal*Country: Germany *Format: mp3@CBR256kbps*Size: 35MBTracklist:01. No Time to Die 07:2102. Avalanche 07:0403. Reality TV 04:51******************************To...