Blog Posts - Reliance Jio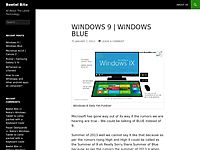 Reliance Jio is gearing up for the commercial launch of its high-speed 4G services. Therefore the telecom company is leaving no stone unturned to ensure that the launch is a smooth one. The data... The post Popular Reliance Jio Apps on Go...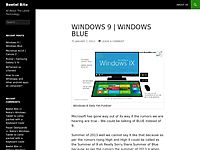 Top 5 LYF Smartphones you can buy now LYF has become a huge name in the indian market due to the Reliance Jio SIM Card that comes bundled with the LYF smartphones which gives... The post Top 5: LYF Smartphones appeared first on Beetel Bit... All Current Affairs 2016 of May Month Hey reader's. Here we write some most popular news and events in month of May 2016 current affairs to help you aware with the latest current affairs in May 2016. Lets read all these C.A. right here.     ...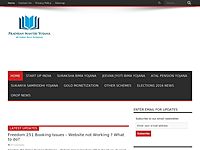 Reliance Jio 4G Sims to be be made available without Lyf Smartphones Soon ! | No Need to wait for the Invites, Find out how to Get Jio 4G without any invite Mukesh Ambani, released the Reliance Jio Sims that offered great plans on 4G data packs...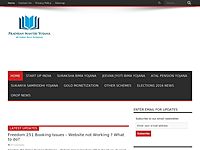 Reliance Jio 4G Unlimited Data Offer | Reliance 4G Lyf Smartphone Offer – Reliance Jio Unlimited 4G Data Offer complete details Last year Reliance Jio launched its 4G LTE services for its employees and by the month of May 2015 the company...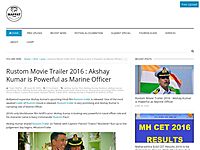 Reliance launched Lyf brand new smartphone LYF Earth 2 recently in India assisted by an authorization from Bollywood actress Priyanka Chopra, Smartphone name Lyf Earth 2, at an event in Mumbai. The smartphone is the most expensive Lyf-brand Smartphon...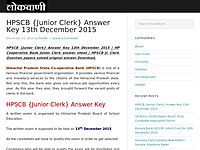 JIO is Launched In Himachal as well as all the States. They share the network with the other networks, But they will Release there Signals Soon. The SIM is not given as normally. If you want to Take GIO Sim Card, With 75 GB Date, Free calling Free SM...
  There's good news for cricket fans in India planning to watch the upcoming T20 World Cup matches live at stadiums. Reliance Jio today announced free high-speed Wi-Fi with unlimited downloads at six stadiums across the country. The service of...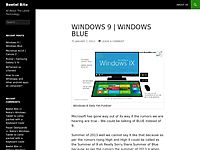 Airtel has launched 4G Internet Services all around the Indian Subcontinent, and it is the first provider of 4G Internet Services all over India, though other providers trying the same in some pilot cities,... The post 4G in India is it w...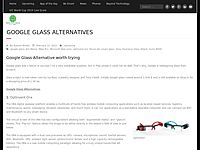 Reliance Jio Infocomm to pay penalty  – RMC slaps 1 Cr penalty Rajkot Municipal Corporation slapped a penalty of 1 Cr on Reliance Gio Infocomm for not adhering the Rules. As per Vijay Nehra,... The post Reliance Jio Infocomm to pay...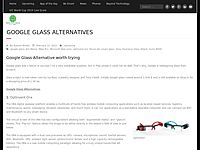 Facebook and RCom launch Internet.Org in India across 6 States Facebook  has tied up with Anil Ambani's RComm to offer free access to a handful of online services in India, aimed at rural and low-income users. Facebook's CEO Mark Zucker...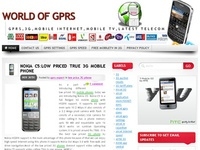 Reliance Jio plans to roll out their 4G broadband services likely by the end of 2013 or by March 2014. 4G services will be initially launched in Mumbai, Delhi,Jamnagar and Kolkata. They have 4G licences for 22 telecom circles. Reliance Jio will be in...