Blog Posts - Reliefph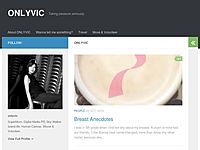 December 7, 2013 — My volunteer group, the Kindred Nomad Project organized our second relief operation in my family's hometown, Merida, Leyte. It was Migy's idea to go back to Brgy. Lamanoc when a little......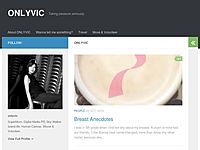 So yesterday, I posted this status message on my Facebook that a couple of my friends who have been volunteers like me especially after the typoon Haiyan hit most parts of the Visayas region in......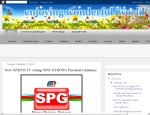 The World Professional Billiard League will host THE WPBL All Star Charity Billiards Challenge for Philippine typhoon relief at the WPBL Arena Friday February 14, 2014 at 6:30 pm. Proceeds from the pay-per-view match as well as the entire WPBL playof...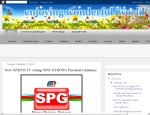 Every act matters. Share whatever you have. Do whatever you can. Donate, volunteer, share, help. . . rebuild lives . . . warm hearts . . . spark hope . . .Coca-Cola Philippines, the Philippine Red Cross (PRC), and Habitat for Humanity have team...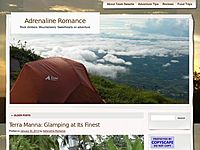 No one can deny that the devastation brought about by Supertyphoon Yolanda was almost beyond contemplation. Just imagine: a Turkish rescue worker remarked that the damage is more than that of the 2004 Indian Ocean tsunami and 2010 Haiti earthquake co...
In light of this recent tragedy that hit our nation, the ARANETA GROUP joins in the nationwide effort to offer a helping hand to those who have been affected. In partnership with ABS-CBN, a benefit concert for Yolanda victims will...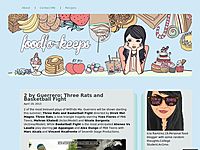 De La Salle University (DLSU) – Manila is currently accepting donations in kind as relief goods for those affected by typhoon Maring. Donations may be dropped off at any DLSU gate til August 23. Thank you!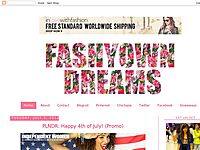 I know I have already informed you guys all about the ways on how to help the victims of the flood that recently occurred here in the Philippines. But do you know that fashion can also be involved in helping those who are affected? Here's h...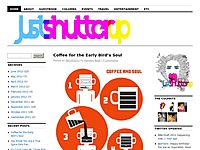 According to the National Disaster Risk Reduction and Management Council, the southwest monsoon that induced heavy rains and floods this week has claimed the lives of 65 people and affected more than 2.4 million others. New Sanders Coffee & Saus...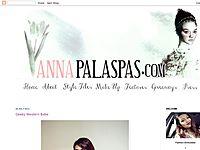 The rainfall caused by the southwest monsoon in Metro Manila is almost as devastating to the volume of rain in the 2009 typhoon Ondoy, and with the same, families have experienced major flooding in their areas resulting to evacuations. With almost 20...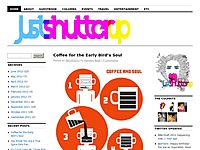 While we here at Visayas are thanking the heavens for the fine weather, our brothers at Luzon are submerging in deep waters, finding refuge, and busy evacuating. Should you be interested, here are some information on how you can help … Continue...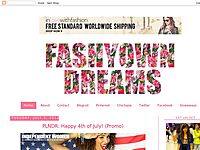 Over 200,000 families has evacuated from their flooded homes, various evacuation centers have opened up to aid those affected by the rain. There are a lot of way where we can help.Photo from Hello RioQUICK WAYS TO DONATE:Gawad Kalinga Comma...