Blog Posts - Reliquary Items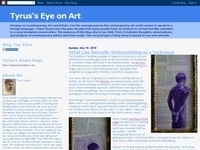 Sometimes art makes us uncomfortable, or rather it should make us uncomfortable. I recognize that this flies in the face of popular concepts of art consumption. When many people consider "decorating" their homes with art they gravitate toward the...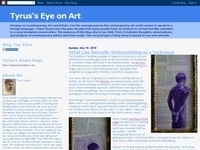 After a significant absence, I have returned to the blogosphere. Thank you to those who have been followers of this blog and who have voiced their interest and comments about the subjects discussed. I do intend to keep up with the entries on a more r...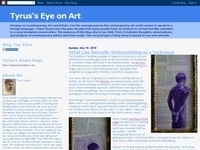 Having a variety of interests can pose a challenge. For me, it has never been quite like the saying about the Jack-of-All-Trades, but dividing time among a multitude of interests certainly takes time from those things about which one is most passiona...