Blog Posts - Remodeling Projects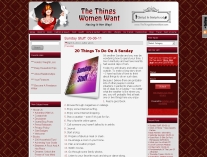 Decorating Ideas That You Can Do Five Decorating Ideas That You Can Do In A Day Redecorating your house can be an ambitious project, but not every project you tackle needs to have weeks and weeks of planning and work poured into it. There are plenty...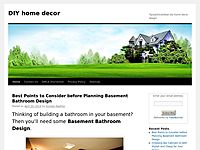 Bathroom color trend for transforming your bathroom The best way of remodeling a bathroom is to give the bathroom a fresh coat of paint. It instantly transforms the look and ambiance of the bathroom and is one of the most inexpensive bathroom remodel...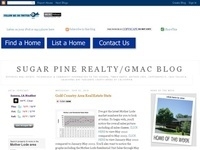 (click image to enlarge, then in new browser tab or window click again) (To view infographic on its original site, click here.)...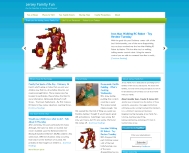 You know how sometimes you think oh that will never happen. I'll be careful.  I won't make a mess. Well, for me painting the playroom was one of those things. I thought how hard could it be. It won't be messy. I was w...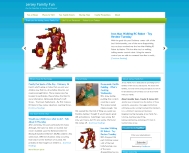 You know how you have that one room in your house that just drives you nuts.  The one you dread walking through. That was my playroom. The walls were that awful wood paneling. The floor had this putrid pink carpet. Toys were always all over t...