Blog Posts - Rent Control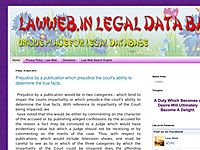 In view of the above legal position, if we accept the legal submissions made on behalf of the Banks to hold that the provisions of SARFAESI Act override the provisions of the various Rent Control Acts to allow a Bank to evict a tenant from the tena...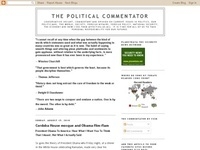 While important legislation in New York sits unattended to on the day the session is set to close, you won't believe what our politicians waste their time and our money on!Or maybe you will.Read about it at LI here! Advertisement&nb...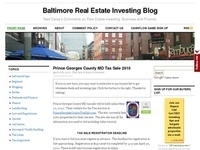 The Sales Lion Here is a site I just discovered about website marketing.  This post was about networking and linking out to other sites.  How to network like an online Superstar.   In web marketing, links are key to getting ranked in the search en...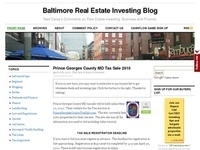 Rent Control in Maryland/Rent Control In Baltimore I occasionally get asked f there is rent control in Maryland or in Baltimore.   Currently neither Maryland nor Baltimore have rent control.   Often I talk to people who believe there is rent cont...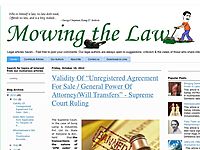 (Also see the article on Deemed Conveyance, Analysis of Coastal Regulation Zone Notification 2011 and Key Provisions of The Draft Model Residential Tenancy Act, 2011 )Public Sector Undertakings (PSU) IndiaA recent decision of...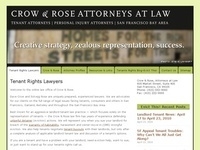 If you are the only signatory to the lease, one could argue that you should be the one signing the rent checks. If both you and your wife are named on the lease then your landlord is just being an idiot.The post Why Can't My Wife Sign Our Rent...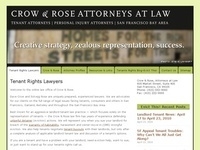 Remember, because you live in a house, a single-family dwelling, you are only protected by the "just cause" provisions of the Rent Ordinance, not the price controls. The landlord can increase the rent as much he wants to.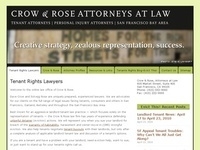 "Landlords: They are legion, they do not forgive, they do not forget. Expect rent increases."...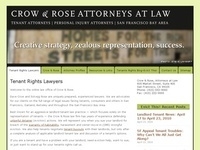 In California, tenants should be demanding of their legislators with an email every second of every day, to repeal the Costa Hawkins Rental Housing Act (Civil Code section 1954.50 to 1954.535).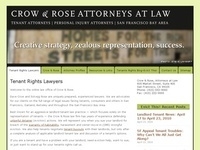 Use the San Francisco Security Deposit Interest/Rent Board Fee Calculator to figure your interest and Rent Board fees and remind the landlord that she owes you.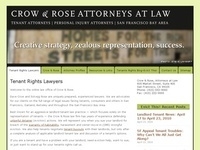 The lease says condo, but the Exhibit B says it's not...yet. So are we included in the rent control ordinance as a condo unit, owned by the building subdivider?