Blog Posts - Renter Tips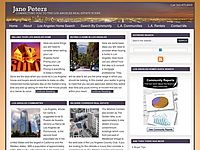 I am sure you have heard that Santa Monica has voted to ban rentals of less than 30 days in the City. Homeowners who live on the property can still have short-term renters but must be on-site, have a business license and will be subject to the 14...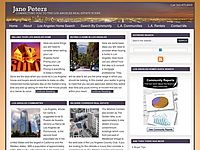 Don't be taken in by the many rental scams you find on the internet. Rentals are difficult to find in the Los Angeles area and they are not cheap. Don't part with any money until you are absolutely sure the rental is legitimate. The post If It Sounds...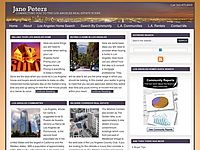 I often get contacted by anxious parents whose child is moving to Los Angeles, either for school or work. You are worried about where they are going to live and want to make sure that they are safe and secure, especially New Yorkers who are used to b...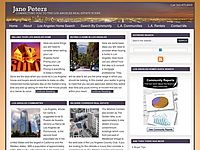 If you are thinking of buying or renting a condo on the Wilshire Corridor there are some facts to consider. Also known as The Golden Mile, the Corridor is an approximately 2-mile stretch of luxury high-rise condominium buildings which runs from just...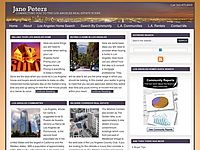 If you are unrepresented, when you first start looking for a home for sale or rent in Los Angeles, or anywhere else for that matter, you will be faced with so many choices. The search term "buying a home in Los Angeles" will bring you 77...