Blog Posts - Repro-immuno Problems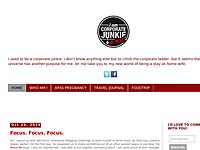 … The post An Open Letter to the Husbands of Women with Repro-Immuno Issues appeared first on Chronicles of a Clueless Mama.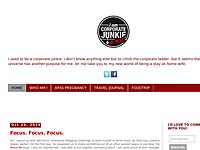 Au contraire. When I say I have let go of the want to have my bubba, it doesn't mean I have given up. It just means I am letting someone take the wheel. Someone who knows more than I do. #ThoughtfulTuesdays...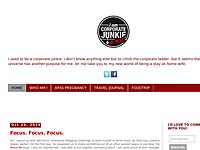 "No one should ever ask themselves that: Why am I unhappy? The question carries within it the virus that will destroy everything. If we ask that question, it means we want to find out what makes us happy. If what makes us happy is different fro...