Blog Posts - Republican Blog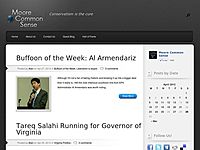 As I commented on last week, Ron Paul's Republican support is thin. In fact it is so thin that if the GOP nominating contests were really kept to just Republicans, he would barely register as an afterthought.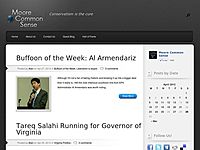 In 2009 the Department of Energy loaned $535 million in taxpayer money to Solyndra LLC, a solar panel manufacturer and former flagship for green energy.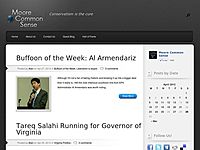 More evidence that the Barack Obama recession is about to get worse before it gets better.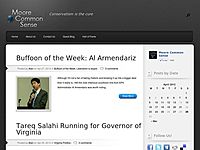 If I didn't care about my country I would encourage Republicans to pass this bill.