Blog Posts - Rescue Beauty Lounge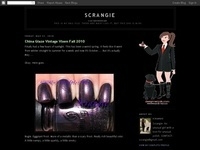 Rescue Beauty Lounge's highly-anticipated fan-created collection is finally here, and it's a good one. The fans that created these colors have some seriously good taste. This might be my favorite Rescue Beauty Lounge collection to date and I'm sure...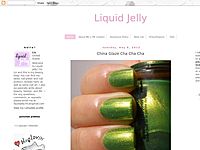 My first Rescue Beauty Lounge purchase!  I don't know why but when I always get these high end brands, I'm always surprised by how tiny the bottles are.  I think it's cause I'm used to seeing macro shots of them online.  Does this...