Blog Posts - Resistivity Electrical resistivity method (Seismic reflection method) Effieotor, (1989), employed vertical electrical sounding (VES) in the determination of portable ground water in the Eastern Niger Delta. As observed that the result of electrical resistivity m... Technical Report Of Electrical Resistivity Survey Carried Out By Ebonyi State Rural Water Supply The VES is a methods were they are introduced by the Schlumberger in 1934. Since the introduction, their has been a wide variety of VES arrays which were... Introduction to Geophysical Exploration (Electrical resistivity method) The solid earth is stratified into layers owing to the inhomogeneous nature of the earth's interior. It is most times possible to get the image on a subsurface by the applicati...
Resistance: Resistance may be defined as the property of a substance due to which it opposes (or restricts) the flow of electricity (or electrons) through it. A resistor is a […]...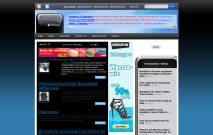 In order to truly understand the makeup of ground in an area, scientists need to perform a geophysical survey using resistivity imaging. An electrical current is shot into the ground using two electrodes. The potential that is created is measured by...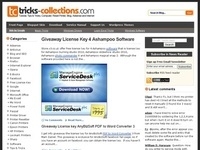 Scientists, students and corporations that want to learn more about geophysical resistivity and IP imaging can do so for a number of reasons. While tomography is a relatively new form of measurement, the underground images that are produced by the eq...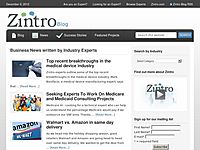 Researchers at Stanford University have designed the first synthetic skin, which has both the  ability to heal itself after damage and sensitivity to subtle pressure and flexion. The addition of nickel nanoparticles increased the electrical conducti...