Blog Posts - Retire Well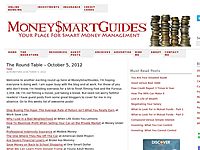 We suck at saving for retirement. The average 50 year old has $43,797 saved for retirement. I hate to break it to you, but that is just not going to cut it. The fact is that most of us have a hard time saving for retirement. Because of this, we n...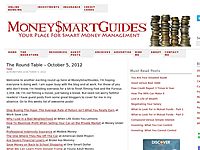 This is a guest post from Pauline of InvestmentZen.com, a site that helps you grow your net worth with simple, actionable steps. Pauline escaped the rat race at 29 to live life on her own terms, and is now a location independent blogger and entrepren...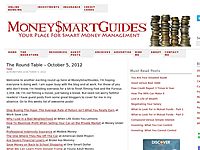 Happy New Year!! I hope everyone enjoyed themselves over the holidays and are now getting back into a routine after days off from work. Today I am going to highlight my most popular posts from 2015. I started doing this year in review last January an...