Blog Posts - Return On Creativity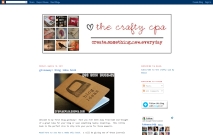 Several months ago I purchased a Dremel wood burning tool, but besides playing around with burning some scrap pieces of wood I still hadn't found a satisfying project on which to use it.Even more months before buying the wood burning tool I bought so...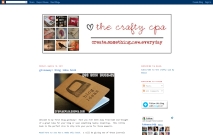 A few weeks ago I made a daffodil pillow using a free motion embroidery technique. I decided to make an herb pillow using the same font and technique as the daffodil pillow. I'm still perfecting my technique, but I think it looks very rus...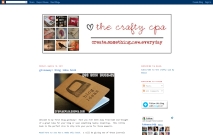 I made some new pillows for my shop using black fabric paint. The all is well pillow was inspired by three word sayings like "Life is good" or "Live Laugh Love". I hand painted the words and then sewed red felt applique accents in the loo...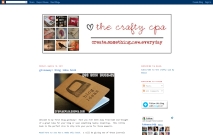 Fabric napkin rings are a great idea for using up scraps of fabric that you love.Here's how to make your own fabric napkin rings.1. Cut two rectangles of fabric measuring nine inches by three inches for each ring.2. Stitch two rectangles...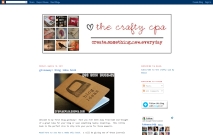 It's super snowy here today, but I am ready for spring. I made this daffodil pillow this weekend. Daffodils are by far my favorite flower. I love the yellow color. I did some free motion embroidery on this pillow. I firs...