Blog Posts - Revenue Sharing Site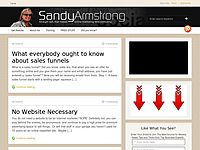 The post What is Fort Ad Pays? appeared first on .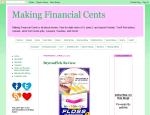 Teckler is a revenue sharing site that pays people for articles, videos and photos. So basically you can post pretty much anything you want. You can post short articles, long articles, pictures, etc.You won't make much there. In fact, I really just u...