Blog Posts - Reviews Of Kb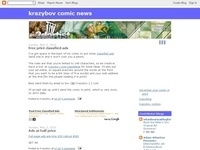 The only syndicate worth being involved with is situated within the borders of Canada Land! Go subscribe.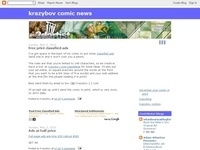 Evan Henry over at In Genre have put up a review of krazybov number four. Go and read it right now at this page of the interwebs. Then order your free copy from this outstanding website right here!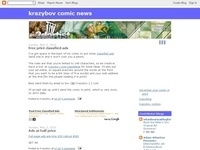 Terry has a great blog at ComicBitsOnline.com. So good in fact that he has a review of krazybov number four!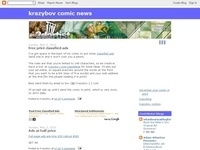 Blackguard doesn't like krazybov#4 very much. Here's his review.On a positive note, maybe he'll like number 5.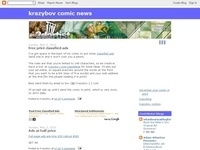 PD Houston, over at the Coverless part of Renderwrx Productions, has written a review of the latest issue.Read the review here.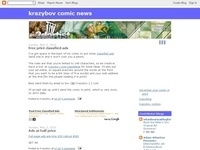 That's JL for John Lees and he's written an in depth review of issue four over at his blog John Lees Comics.If you were thinking of getting your free copy delivered but weren't sure what you'd be getting then John will put you right.Cheers John!