Blog Posts - Reviews_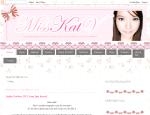 Hi~ Last month I got a beautiful package from JORD. I was asked to pick the best design from their collection (in my opinion) for me to try out. How cool is that?!I'm not used to wearing other fashion accessories other than watches! Take off my brace...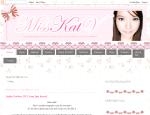 I finally have the time to write a blog post again. XDThis time I'll be sharing some of the things I got from the mail recently.I wasn't really expecting these beauty products, but I'm so glad Sampleroom, BDJ and Rucy's Vanity sent them out for me to...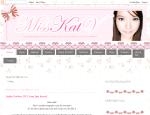 Hi~! Today I'll be doing a quick review on my new summer essentials. (◕ヮ◕)✧I received a text from my dad telling me that I got this huge page that I didn't know about. He asked me if I bought a surfboard and umbrella online. I was so confused...