Blog Posts - Revival Issues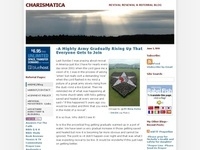 We continually pray for the Kingdom to come and yet many of us ignore the implications. Jesus did not come to build a mega church or start another religious system nor will he be coming again to establish a new … Read more »...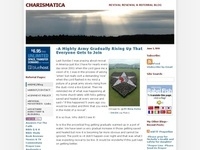 (Photo credit: Wikipedia) Here's a report of a documented healing that has left the doctor rather shocked and without explanation. This story is from Israel and the woman is a Christian who was...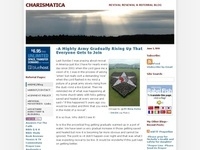 (Image-Glenn Thomas Franco Simmons-flickr) Is Churchianity getting in the way of revival? I believe that it is. We all have pre-conceived ideas about how God can move among us and bring revival. For most Christians it is confined to the 4 walls of a...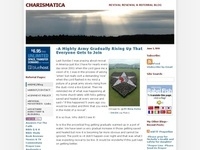 (St. Paul's Cathedral London via Wikipedia) "Therefore, my beloved brethren, be steadfast, immovable, always abounding in the work of the Lord, knowing that in the Lord your labor is not vain." -1Cor. 15:58 As t...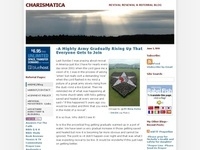 (Image via Wikipedia) "And he could do no mighty work there, except that he laid his...