Blog Posts - Revolución Bolivariana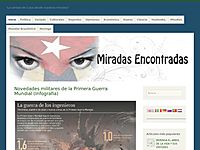 Nydia Egreny /blog de TeleSur Este lunes pasará a la historia como la fecha en que el presidente estadunidense Barack Hussein Obama II optó por la confrontación con Venezuela, un país que con las fuerzas progresistas de América Latina y el Carib...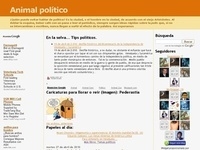 El ultrachavismo debe de haber nacido el 13 ó 14 de abril de 2002 cuando Hugo Chávez, entonces presidente repuesto en su cargo por el pueblo, inició una etapa de reconciliación y perdón nacional con el fin de hacer llevadero su programa reformad...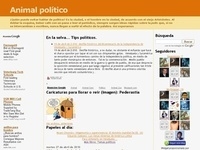 I Se nos va el país de las manos ¡y juro que intento no escribir pazguatadas! Se nos va, del mismo modo que se le fue de las manos el paro y el sabotaje de la industria petrolera a Carlos Ortega allá en sus políticos tiempos mozos de 2002. ...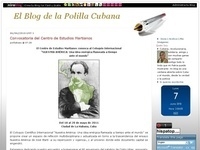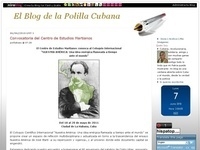 Por Marcia Medina Cruzata "Estas son las nuevas de mio Çid el Campeador"… Tomado del original Gesta del Mío Cid (siglo XII) En los últimos meses, el mundo progresista, humanista, democrático y revolucionario se ha visto conmovido por la...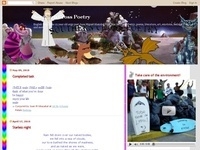 Chávez is dead, Chávez is dead the papers said, up North something stirred from its engraved bed, remember Hugo Chávez may be dead but his ideas, ideals are not. Chávez is dead, but please don't come bother for cheap oil again… Thank yo...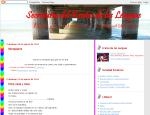 Conozco a varios venezolanos, espero que a partir de ahora no tengan que andar con miedo de que alguien les venga a cambiar presidentes, ahora que el Hugo pasó a la historia. Espero que los dejen... JUAN MIGUEL YA PUBLICÓ SU ÚLTIMO POEMA, ¡NO TE...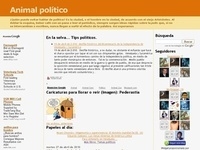 Dado que el bipartidismo y la abstención ha sido una constante histórica en Venezuela, proyectar unos resultados electorales luce como un trabajo no tan complicado, con todo el respeto que la ciencia estadística, la sociometría, la publicidad y l...