Blog Posts - Rfid Rebate Programs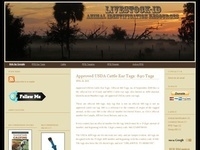 The Saskatchewan Ministry of Agriculture has announced it will continue and develop an animal identification incentive program for beef cattle producers. The purpose of the traceability program is to continue, further develop, and maintain the integr...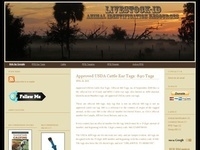 The Canadian Cattle Identification Agency (CCIA) has a list of approved RFID tags and approved readers for the Canadian livestock industry. Both tags and readers have gone through field testing with pilot projects and are approved for the Canadian cl...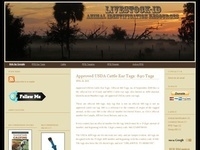 The UK farming industry welcomed the European Commissions' proposal to move forward with Cattle EID. The EC made the announcement earlier this week on the need for bovine traceability, and also made recommendations for a much needed real tim...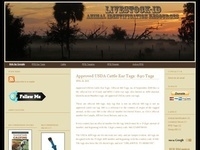 The USDA has just released an update and status report on the new Animal Disease Traceability system, which is still in the finalization process, and to be implemented by the individual states and tribes. The time frame for the new traceability progr...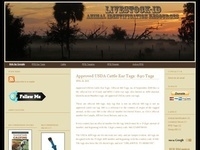 Livestock-ID will soon be publishing its first edition of the newsletter, a reminder for all to sign-up today, and don't get left behind. The Livestock-ID newsletter will have exclusive content, in-depth reports, and special manufact...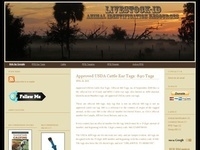 The Canadian livestock and cattle industry get a competitive boast to increase and implement full traceability, with a $20 million three year initiative from the government of Canada. The RFID incentive will further increase the Canadian livestock tr...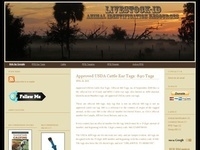 Alberta beef cattle producers are eligible for a full rebate or incentive up to $3 per RFID ear tag. This is part of the Age Verification Incentive Program, where Alberta beef cattle producers are encouraged to age and source verify their cattle.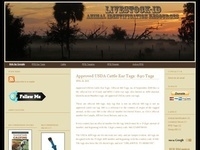 The Indiana State Board of Animal Health (BOAH) has announced its 840 RFID Tag Pilot Program, under the pilot program, the BOAH is offering FREE 840 RFID Tags for Hossier cattle producers. The 840 RFID tags come in lots of 25 pieces;...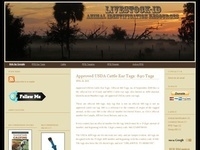 The Saskatchewan Voluntary Livestock Traceability Rebate program started in October 2009. Under this RFID rebate program, Canadian cattle producers in Saskatchewan are eligible for a rebate up to 70% on all their expenses to set up their herd for RFI...