Blog Posts - Rhinocerous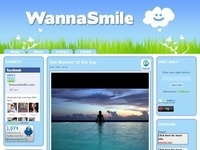 Source: reader submission...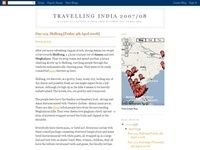 We arrive 5 hours late into Guwahati, in Assam, at 11.30am. We pass the smouldering remains of a slum beside the railway tracks, a disturbing site. We later find out that the fire in the slum was started by a mosquito coil, and went on to cause som...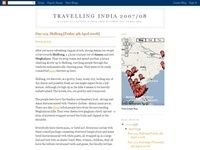 Our alarm goes off at 4.45am, waking us up for 'bed tea' delivered by one of the lodge staff. At 5.10am we get a jeep into Kaziranga National Park, where we then transfer onto the back of an elephant to go on safari! The elephant lumbers through th...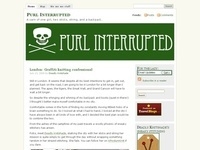 "If the rhino runs, we must run in a zig zag or climb a tree." We shuffled our feet nervously in the leaves on the jungle floor. "If we see a bear then do not run. You run, bear run faster. Do not climb. You climb, bear climb