Blog Posts - Ribbon Tree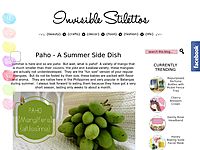 Good day guys! I knoooow, it's been a while or might I say a month since my last post and I'm sorry for being so lazy, but don't you worry, I'm making it up to you by posting this DIY decor! Since it's December, and Christmas is just around the...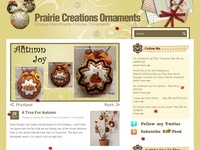 I just can't seem to get the hang of making the same ornament over and over.  It makes good sense to buy quantities of materials and make a specific design and then promote and sell that design.  The problem is, I just can't seem to do...