Blog Posts - Ricki-lee Coulter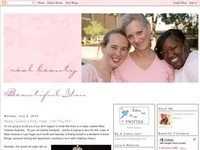 Less than a year ago singer Ricki-Lee Coulter found herself decidedly 'over' criticism she was receiving for her curvaceous, size 14 figure. She stood up for herself and proudly claimed to Who Magazine - "I'm proud of the size I am!" and that s...
Beatb0x News – www.redkite.org.au Some of Australia's favourite personalities showed off their footy skills for charity in the 'Redkite and OCF Celebrity AFL Game' on Saturday, 22 May just before the Sydney Swans and Fremantle...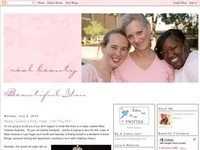 I have always loved Ricki-Lee Coulter. From the first time I saw her perform on Australian Idol I thought she was incredibly talented, sassy and likeable. I love that she has always spoken so confidently of her curvaceous body,...