Blog Posts - Riding A Camel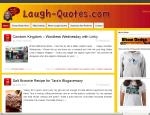 Albom Adventures It's moving day, and once again we are traveling light. This time we are not backpacking in China.  No, today I am shifting my blog's home (URL) and name from Laugh-Quotes.com to our new home at Albom Adventures.  A mov...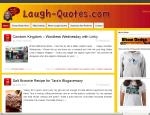 Camels.  What would I do with 100 camels? Camels do make great transportation when in the desert. But generally we prefer something a bit faster, like a plane, train, automobile or super yacht (a girl can dream). If we did use our four camels to get...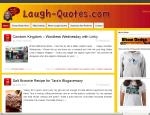 We went south to Ras Al Hadd to see the turtles nest and to watch the newly hatched baby turtles crawl to the sea. Once again, we had our wonderful guide Khalfran. It is an overnight adventure with limited accommodation options. We stayed at the Ras...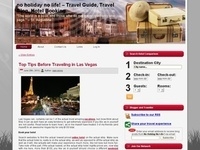 One of the best things about international travel is that it provides the opportunity to do things you would never do at home. One of my fondest Vacation India memories is of a camel safari in Rajasthan. Riding a camel was far different than I imagin...