Blog Posts - Right To Reject

Is 'not to vote' a fundamental right of the citizen? In other words, can I or you prefer 'not to vote' in an election, and record this fact in front of the Presiding Officer, if we are not satisfied with the available choices of candidates on the EVM...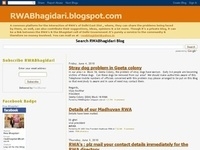 Supreme Court has given the Voters the Right to Reject or the Right to Negative Voting. Thanks to the Supreme Court. What we expected from our leaders is being given by the Judiciary. Hope there is no ordinance to crush this order.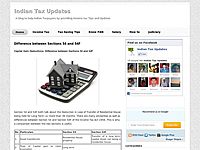 India is the World's Largest Democratic Country and Seventh Largest County by Area. With over 121 crore population India stands on the Second Most Populated Country. From the last few decades India has improved a lot but still there are many th...