Blog Posts - Riot Rundown Subject Line Post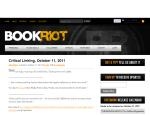 Excellent books about science and nature that came out this summer!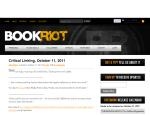 Tips and ideas for becoming a 201 level book recommender, from one of the hosts of our book recommendation podcast.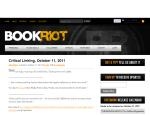 Books to read based on your Hogwarts house!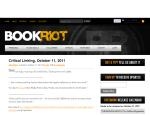 Classic books show up all over rock music, from Bowie and the Beatles to Green Day and Lana Del Rey.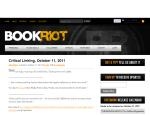 You don't always get what you pay for! These bookshelves are easy on the eyes and the wallet.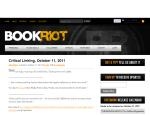 One reader on her visit to a bibliotherapist: a therapist who uses books as part of treatment.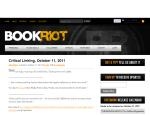 An app that helps you get through the classics with 10 minute reading installments.