Blog Posts - Rishiray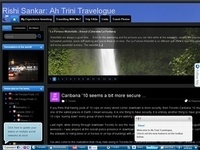 I was just browsing through travel related articles and I stumbled on this gem on "Medium.com".  I can't think of a single piece of writing about Sushi that was more educational and entertaining as this "Ten Commandments of S...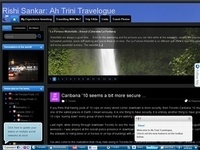 Just did an interview with another travel blogger – Shane @ National RV Parks. Here are some of the questions I answered for him … he will be posting the interview on his travel blog. Rishi, please give my readers a background about yours...