Blog Posts - Road Trip Across America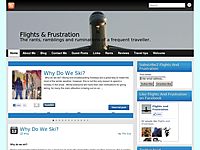 The Lincoln Highway Experience was a most intriguing place to visit to provide an insight to driving history in the US. Located on US Route 30, aptly named the Lincoln Highway, this museum can provide a wealth of ideas for anyone on a road trip acros...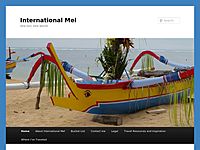 I'm more than halfway across the country now, in Baton Rouge. Despite a bit of melancholy over leaving California and my friends, I am in great spirits. Once I passed the desert I realized that it's spring in America! Wildflowers of eve...