Blog Posts - Road Trips With Kids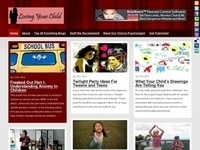 Long road trips are often uncomfortable, boring, and stressful for both parents and children. Having analyzed events try and figure out what my parents could have done to make the drive easier on everyone, I came up with the top 10 major stresses of...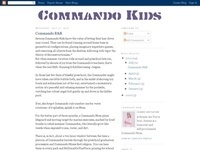 Recipe for a successful Commando road trip. Add to smallish, 2002 vintage, four-door sedan full of necessary rations, camouflage, and battle plans for storming Seattle's playgrounds:1 busy Commando kid, bottled into a booster seat2 toy Army trucks th...