Blog Posts - Rob Bell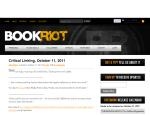 Some of my favorite books are "Christian"-themed books. This wouldn't be especially odd, except for the fact that I am Jewish. I went to religious day school for 9 years, so it's pretty well-ingrained, too. Donald Miller'...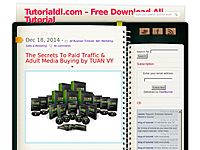 Sex God by Rob Bell Sex God, Rob Bell's follow-up to the best-selling Velvet Elvis, tackles the controversial relationship between sexuality and spirituality. Published as part of the Rob Bell Classic re-launch, Sex God explores the links between l...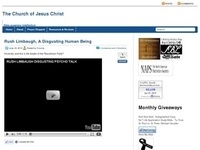 Some time commentator and bear-poker, Drew, is about to have his hopes dashed as his favorite progressive/emergent/universalist, Rob Bell, is now emerging as a Neo-Marcionite Gnostic. Drew, in a post from last year, noted, …at least to a degree...

At the beginning of the year, I started what I called the re-reading project, an attempt to diversify my reading a bit in 2014 by re-reading one previously enjoyed book each month. A few weeks back, I decided to take a trip back in time to 2008, to t...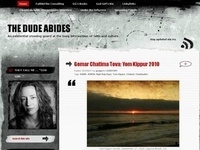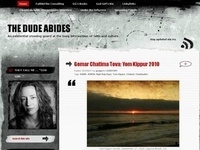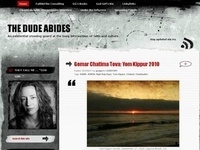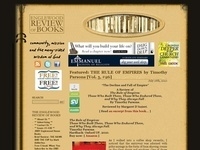 Did you know that we have quarterly print magazine (that features exclusive interviews, reviews, etc. not available online)? Subscribe now and we'll send a free copy of our current issue: http://erb.kingdomnow.org/subscribe-to-the...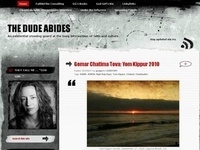 "Oh, a dolphin." The speaker, dressed in khaki jeans, a blue t-shirt and flip-flops, interrupts his train of thought about spiral dynamics and the church when some movement in the ocean a few hundred yards away on the other side of the beach hous...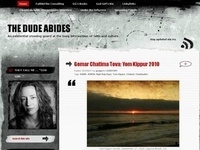 How do you step out and take a risk — as a pastor, as an artist, as a parent, as a person — when the job description of a pioneer or a vanguard comes with the assurance of persecution? "Surrender the outcomes," Rob Bell told the audience at h...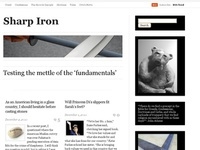 At that time Jesus and his disciples entered a prosperous land.  Hearing of his arrival, many of the people came to hear him speak.  Thousands gathered around him. " I bring you good news.  God loves you, all of you.  You have no need to fe...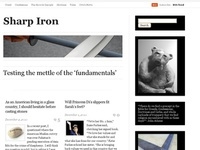 I think one reason why so many Christians are unyielding about Hell, and why the progressives still can't shake the doctrine off, is that, in reality, Hell is the cornerstone of the Church, not Jesus. Because without Hell, what is there for Jesus t...