Blog Posts - Robert Vaughn
Following a mysterious suicide at Niagara Falls, a low-rent detective unravels a conspiracy to build a revolutionary invention by enigmatic scientist, Nikola Tesla.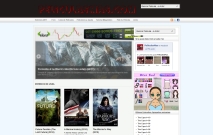 Sinopsis: Las autoridades y los personajes más importantes de San Francisco se encuentran en la fiesta de inauguración de un nuevo rascacielos de 138 plantas. Mientras los invitados disfrutan de la fiesta, que se celebra en el último piso del edif...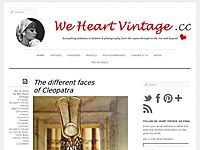 Robert Vaughn as Napoleon Solo from The Man from U.N.C.L.E. I don't know when this photo was taken but I would guess mid-1960s. I always thought Robert Vaughn was super cool….Source and copyright: This work is in the public domain in that...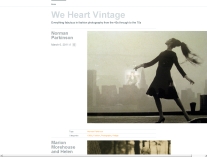 Oh how I used to love watching "The Man from U.N.C.L.E."!  Above actors David McCallum and Robert Vaughn who of course played  Illya Kuryakin and Napoleon Solo. Is it just me or do those guns look very strange? (not that I'm any k...