Blog Posts - Robotarm
Teknologi robotika atau robot dewasa ini sangat pesat kemajuannya. Hal itu tidak dapat dilepaskan oleh perkembangan teknologi informasi secara umum. Namun secara spesifik, robot menggabungkan beberapa cabang ilmu pengetahuan, seperti ilmu komputer, e...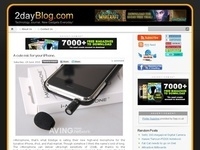 As an alternative to receiving brain implants for robotic arm dominance assistance, check out this surprisingly cheap eye-tracking solution developed by six electrical engineering students at Northeastern University. Labeled iCRAFT, for eye Con­trol...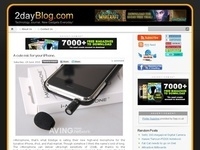 Here's something you don't get to see every day. Robots are no stranger to games of chess, but when they put up a good fight to a human, things get rather tense; especially the human counterpart is a World Chess Champion from 2006 to 2007. Vladim...