Blog Posts - Rock Subterraneo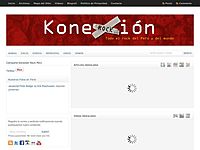 Artículo El CD Rock and Roll de Raúl Montaña | Publicado por Jorge BazoCD Rock and Roll Debo de admitir que esta es la primera nota que hago para Konexión Rock en la que tengo problemas para escribir. Y no lo digo porque no sea de mi agrado el ha...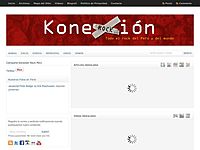 Artículo Lima 13: después de 27 años, aún Tratando de Escapar | Publicado por Cecilia MedoLima 13 es uno de los nombres más misteriosos y legendarios del rock de los oscuros 80. Al parecer estamos en época de retornos, saludables retornos; y co...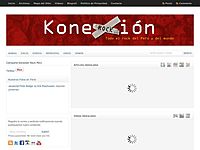 Artículo Eutanasia Punk Perú: de Sentimiento de Agitación a Global Colapso | Publicado por Luis EspinozaEutanasia Punk | Conferencia de Prensa El martes 06 de diciembre de 2011 los medios independientes de Lima se hicieron presentes en la sal...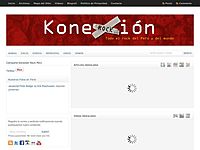 Artículo ¿Fracasó el rock subterráneo en Perú? | Publicado por Miguel-Angel-VidalLa tradición es, contra lo que desean los tradicionalistas, viva y móvil. La crean los que la niegan para renovarla y enriquecerla. La matan los que la quieren mu...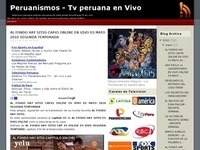 SENDERO LUMINOSO Y EL ROCK SUBTERRANEOReportaje Sobre la relación de Sendero Luminoso y el Rock Subterraneo en al epoca de los 80.Sendero Luminoso, cuyo nombre oficial es Partido Comunista del Perú-Sendero Luminoso (PCP-SL), es una organizaci...