Blog Posts - Rocky Mountain High

The mountains are calling and I must go. I have often heard people say that the mountains have a pull towards them. Why are we naturally drawn towards the mountains? There was a time when I used to think of going to the mountains when I needed to es...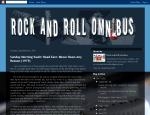 Every so often there is an opportunity to interject some of my childhood in these blogs, and this one has been sitting there for a long time. When a teenager I had a major admiration for John Denver. His voice could be a bit...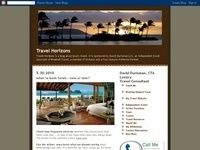 Four Seasons Vail is one of the newest resorts in the Four Seasons worldwide family of hotels, and it joins the FS properties in Whistler and Jackson Hole as one of the preeminent ski resorts in North America. But winter is not the only time to come...