Blog Posts - Rocky Mountain National Park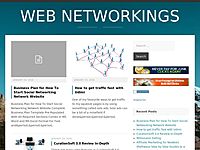 I didn't go to church the Sunday I flew into Colorado. But I did find this church on the outskirts of Rocky Mountain National Park later that evening. After photographing it, I did hang back in my car and do some reflection and I realized something...

The mountains are calling and I must go. I have often heard people say that the mountains have a pull towards them. Why are we naturally drawn towards the mountains? There was a time when I used to think of going to the mountains when I needed to es...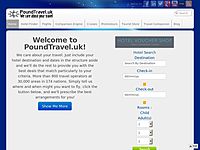 The cleanest cities in the world. The cleanliness of a city often show the degree of civilization of its inhabitants. Moreover, an infrastructure "friendly" environment has the ability to attract thousands of tourists annually. We present...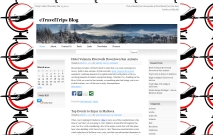 Capturing the beauty of Canada's natural treasure. Canada is filled with awe-inspiring scenic vistas, and the Rocky Mountain views of Banff National Park are probably the most jaw-dropping of them all. Be it winter or summer, Banff makes for the perf...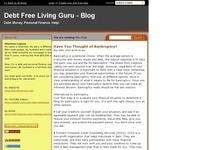 With news that two people died from lightning strikes in two days at Rocky Mountain national park, it's important to remember to take basic precautions when out hiking. Both deaths (a women on Friday and a man on Saturday) came when groups of h...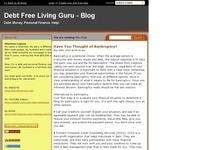 The death of two people at Rocky Mountain national park over the weekend brought the total of lightening deaths to 11 in 2014 across the US according to the National Oceanic and Atmospheric Administration (NOAA). While that might seem to be a lot, it...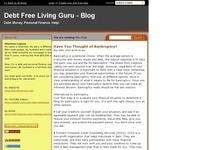 When you're out hiking this summer, pay careful attention to the weather. For the second time this week, a person has been killed by lightening at Rocky Mountain national park. On Friday July 11, the National Park service reported eight people...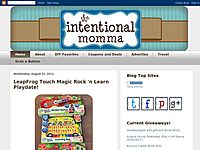 Here are pictures from our recent hike to Copeland Falls in Rocky Mountain National Park!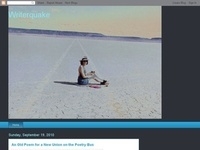 I am in a somewhat peculiar mood right now and as I was reading about hiking trails in the areas around Dream Lake and Hallett Peak I was completely distracted by thoughts of the song The Happy Wanderer. I found two videos to accompany this postcard...