Blog Posts - Rodriguez Rizal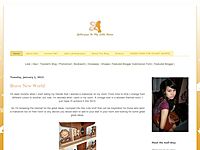 Mt. Sipit UlangI've been planning to celebrate my birthday for a month. I think I deserve it because of all the hardship from the past and besides its my birthday month and splurging a little won't hurt, after all, I am celebrating mg 27 years of exi...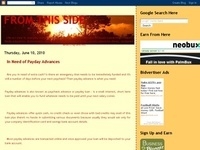 My siblings and I were planning to go to one of the popular resorts in Antipolo for our Labor Day outing, but my boyfriend told me that we should go instead to Noah's Park in Rodriguez, Rizal. He said that there have been a lot of improvements...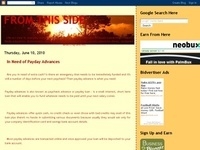 Last Saturday, my siblings, my brother's girlfriend, my boyfriend and I went to Noah's Park in Rodriguez, Rizal. I've learned about this place through some of the blogs I've visited. I became curious about it so I planned this out of town trip with m...