Blog Posts - Roehr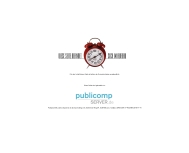 Mit freundlicher Unterstützung vom K17 verlosen wir 2 x 1 Tickets für das MATT GONZO ROEHR Konzert am 6. April 2013 im K17."Er gehört ohne Zweifel zu den Gesichtern der Deutschrockszene. 17 Jahre spielte er die Gitarre bei den Bösen Onkelz und be...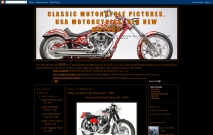 Roehr 1250sc, 2011The Roehr 1250sc is the fastest and most powerful American made production sport bike. The specially developed supercharged version of the HD Revolution engine provides 180hp.The power, combined with an innovative Bi-metal com...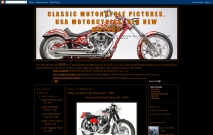 Roehr eSuperBike RR, 2011The ROEHR eSuperBikeRRRoehr Motorcycles would like to congratulate all who have participated in this year's ground breaking 2010 TTXGP and FIM e-Power racing series.These machines represent a wide range of innovative...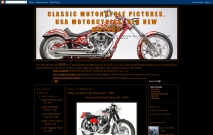 Roehr eSuperBike , 2011International SpecificationsMSRP - $29,995 USDDrivetrain:Twin AC Induction Motor72Kw (96 Hp)Single speed direct driveRatio 12:54BatteriesLarge format cylindrical LiFePO4Capacity: 9.2 Kwh96 Volts/80Ah480 amps (contin...

ReviewRoehr Motorcycles has revealed their new V-roehr 1130 superbike, powered by the Harley-Davidson Revolution engine, the same engine found in all of Harley's V-Rod variations. Housed in carbon fiber bodywork with strong hints of Ducati, this new...