Blog Posts - Roger Nichols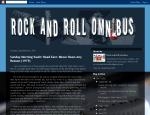 Roger Nichols, Muccay MacLeod and his sister Melinda MacLeod comprised the group, "The Small Circle of Friends". Signed to A&M records, Nichols composed several songs with Tony Asher, fresh off of his working with Brian W...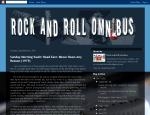 The suits at Crocker National Bank of California wanted something different. The desire was to plan an advertising campaign that was appealing to young couples, but at the same time, desired to steer clear of traditiona...