Blog Posts - Roll Tide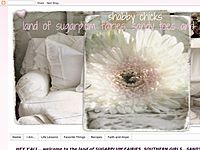 Well Hello there! Are you ready for a new year?I was thinking about the MANY loose ends I had,which made me think about drafts I had written but never posted here.(I just hate when I do that)Anyway, most of them were pretty silly but since I ge...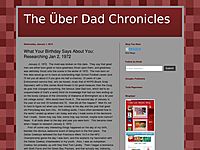 Well this weekend saw those Morris Blue Devils finish out the regular season 8-0, and gain some momentum heading into the playoffs with a 26-6 win over Cleveland. That would be Cleveland, Alabama not Cleveland, Ohio, bu...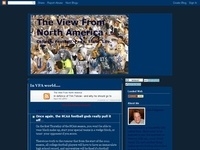 Every time you meet a SEC fan, you get them droning talking about the 'awesome power of the SEC'.Now, don't get me wrong, I love the SEC. From Georgia's beautiful stadium to the roaring parties of Death Valley to the Grove to Nashville to the Man of...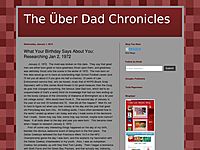 I know what you're thinking: Football picks? Isn't that a little bit off topic for this blog? Yep....it is, but I can kinda do what I want around here. There's really no rules to this blogging stuff.&n...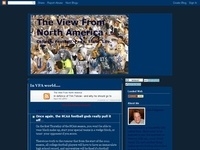 Every time I watch college football, we go crazy at the amount of missed tackles that happen.OK, we can understand the beautiful little juke from Johnny Manziel that leaves two in-momentum Alabama defenders with their knees broken - and half a second...