Blog Posts - Roller Indian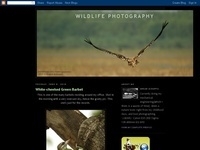 Here is an image that i made sometime ago of an Indian Roller, since I was using my 600mm I was quite far away from the bird and did not notice anything unusual. Only on getting back home and reviewing the image on my monitor did I realize that there...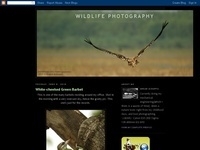 Indian RollerSo here is another post of this beautiful bird, the Indian Roller Coracias benghalensis which also happens to be the state bird of Karnataka.I will not be writing a lot of text in this post, for that you can view the previous post HERE.I...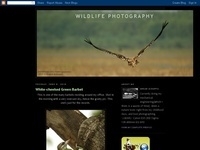 Indian Roller Coracias benghalensisThis lovely bird below is the Indian Roller. It also happens to be the state bird of Karnataka. The Indian Roller gets its name because of the 'rolling' display of the male during breeding season. They have a huge v...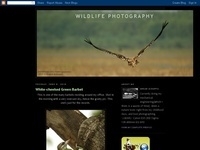 Indian Roller, Coracias benghalensis:While quite a common and colorful bird, not many people know that the Indian Roller is also the State Bird of Karnataka. It was formerly called Blue Jay. They are usually seen perched on trees and electric wires a...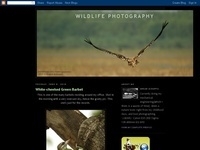 Ending 2010 with a few images from my last shoot of 2010. Hopefully 2011 is a much better year, and i get my monster. :D Happy New Year and hope you liked the images. Do let me know which one was your favourite among the lot. Please do join me on FB...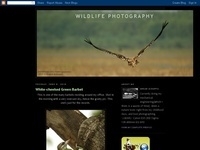 Firstly Happy New year to you and your family! :) hope you all had a blast.In this post i will combine two trips made on the 25th & the 30th of December, 2009. Both were to Hessarghatta lake. Again a lot of common species.25th December, 2009Heade...