Blog Posts - Rom-com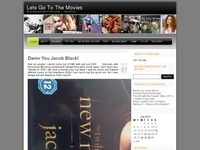 Nancy Meyers is an American film director, producer and screenwriter. Her newest movie "It's Complicated" starring Meryl Streep, Alec Baldwin and Steve Martin is due for release tomorrow in the UK, therefore I decided to make a blo...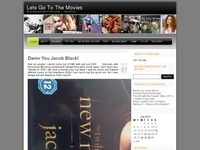 Set in London in the build up to Christmas following 8 different couples and showing the different types of love that is formed in different situations. Now I am such a massive fan of this film and love it a lot, however on my first viewing I was no...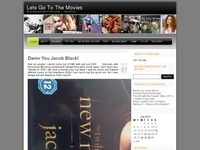 Jane (Heigl) has been a bridesmaid 27 times and never close to being the bride. She is secretly in love with her boss Geroge (Burns). When her sister Tess (Akerman) shows up and ends up on the fast track to marrying George she cannot bear to stand b...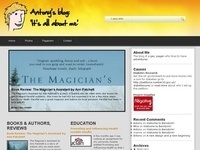 Can you believe that this is my two hundredth blog post? In celebration here are some questions answered. Hopefully you'll learn more about me and what makes me tick, expect references to some of the posts I've written: 1. Why do you blog...