Blog Posts - Roman Missal 2011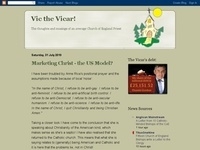 Actually - no!Met an old couple who attend the local RC franchise and guess what? They weren't bothered by the changes either!Mind you, rather reassuringly, it does seem that there is opposition from some quarters over the changes. Phew!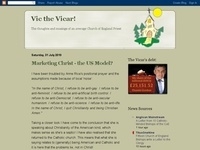 "I pray that the change will serve as a springboard for a renewal and a deepening of Eucharistic devotion all over the English-speaking world"Pope Benedict XVIWith these words the new Missal is launched, but it's a long way from the Common Worship of...