Blog Posts - Roman Roads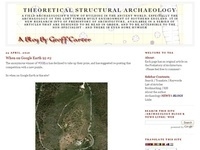 The Vallum is one of the largest earthworks in the world, part of Hadrian's Wall World Heritage site, and yet is seldom discussed, perhaps because while its interpretation may work on paper, it makes less sense on the ground.It is an excellent exampl...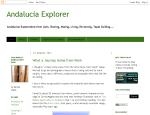 On the Via Verde de Aceite between Martos and Alcaudete there's a bird's eye view of a Roman Bridge crossing over it part of the many criss-crossing Roman Roads in the area.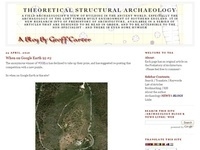 I have previously discussed the evidence for a temporary timber and earth rampart with associated infrastructure which necessarily predated and facilitated the construction of Hadrian's Wall in stone, it follows that there was probably a temporary...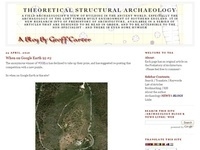 I am making my research into the earth and timber phase of Hadrian's Wall, covered in the previous three posts, available as a convenient electronic or printable copy. Since this amounts to 12,500 words, with 48&n...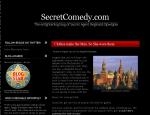 At this point in our relationship, my dear reader, I already know you to be a person of supremely admirable qualities. I know because you are reading this blog. You are rare indeed. Really. Do you know that fifty percent of human beings — a stagger...