Blog Posts - Romanian Traditions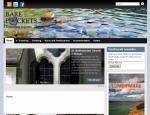 Countries on the borderline, torn between the ever-changing west and tradition-bound east, crushed under the Iron Curtain, Eastern Europe has evolved in a very different direction from the rest of the continent. I'm sure you'll be surpris...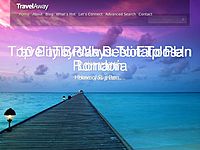 Most people say that spring in the Northern hemisphere starts on 20/21 March. Not in Romania, though. The little birds tweeting at my window in the morning, the winter coat hanging in the closet and the bright rays of sun falling tenderly over the bu...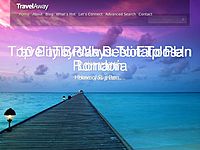 Romania is a land of many more traditions than you'd normally expect from some lesser-known Eastern European country, and Christmas is no exception. From lovely groups of children singing carols from door to door to mouth-watering dishes and variou...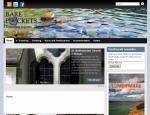 A fist size piece of clay is laid on the spinning wheel. Wet hand starts to work on the irregular shape. First, it gains height. Then, curves and lines are carefully molded. Palms cover it, gently moving up and … Continue reading »...