Blog Posts - Romneya Coulteri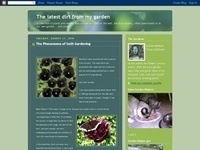 These tall, branching, deciduous, extraordinary member of the poppy family, has gray-green foliage up to 5 inches long with 3-5 lobes and a waxy texture. One of the tallest members of the poppy family, this species also boasts the largest blooms...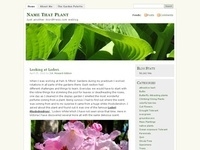 The laziest part of summer, temperatures are at their peak and I just feel like dozing. In the garden it is a quite time, many plant are going into their decline after blooming earlier the season. With the heat many plants will droop, some will bec...